Thank you for voting us 2020 Best of Faulkner County home remodeler!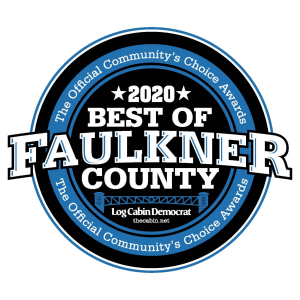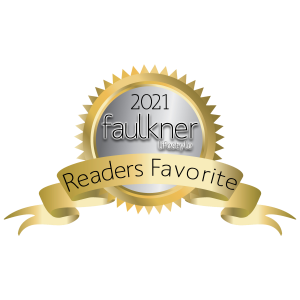 Thank you Faulkner Lifestyle for voting us 2021 Readers Favorite!!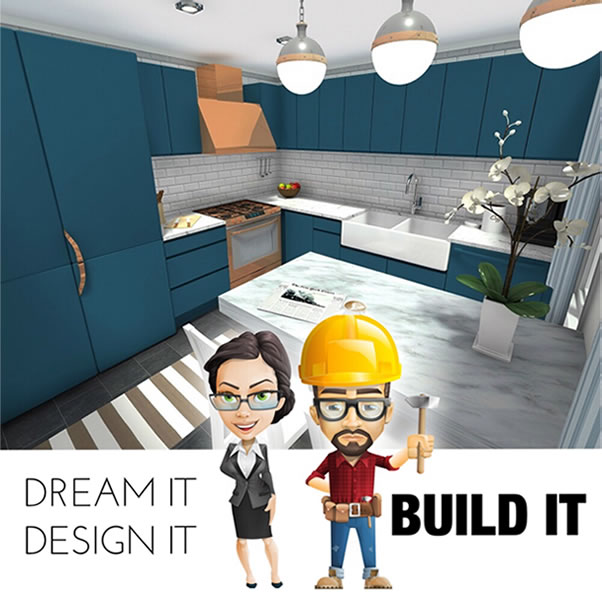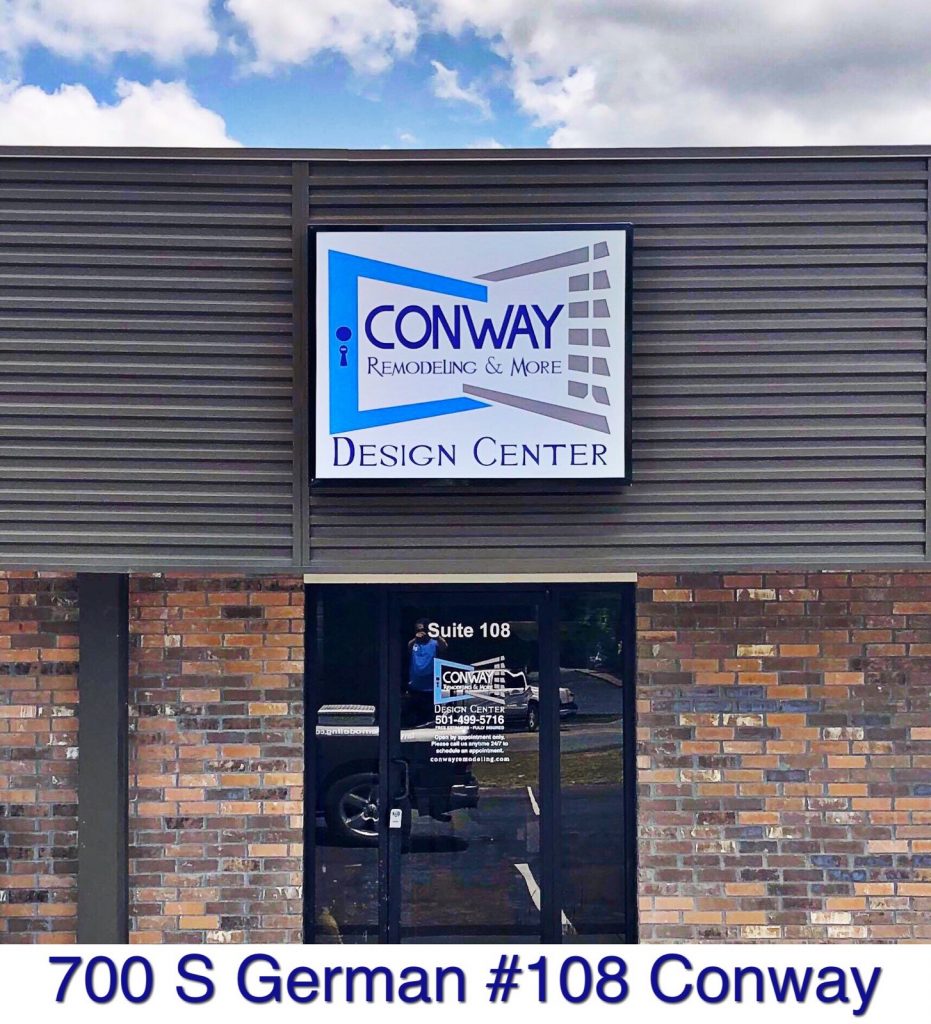 What makes us different?
W2 Employees
Our crews are all W-2 employees. We do background checks and drug screenings on our employees.
Vetted Contractors
We thoroughly vet every subcontractor and insure they hold the appropriate license (if needed) and liability insurance coverage.
Fully Insured
We have a million-dollar liability policy and every one of our employees are insured with workers compensation.
24/7 Phone Customer Service
We are available via phone or text 24 hours a day, 7 days a week.
We Give Back
We work on a volunteer project once a month. CLICK HERE TO APPLY
Competitive Pricing
All at a price that is extremely competitive.
Get the HGTV treatment with Conway Remodeling and More
Conway Remodeling and More
Services
Conway Remodeling and More offers a wide range of services. John Miller, our owner and contractor, has over 25 years of construction experience. We have a special team that does small handyman jobs.
Kim Slaughter is our in-house designer with over 20 years of design experience. She can take your DREAM and offer you a 3D rendering of the project before a single hammer is swung. She will even shop with you to pick out finishes and colors.
Need service call Us 24/7 at
501–499–5716
Conway Remodeling and More
Get a Free Quote
Fill out the form below and we will contact you shortly to discuss your project.