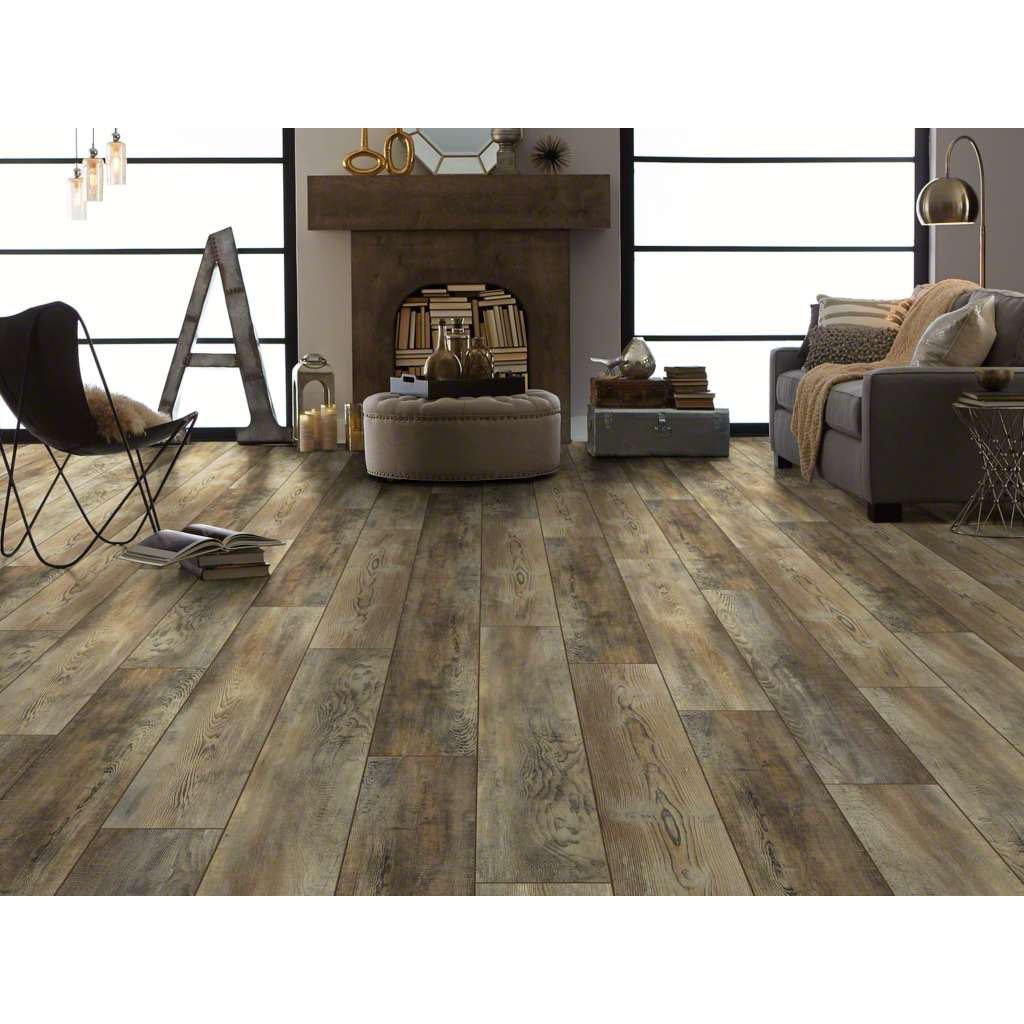 There are so many different flooring options available today. Choosing the right one for you can be stressful. We are going to look at why you should, or shouldn't, go with luxury vinyl flooring for your space, and we'll see if we can help at least a little.
The Pros of Luxury Vinyl Flooring
Don't confuse luxury vinyl flooring (LVF) with standard vinyl flooring. While they are the same material, they have a major difference. LVF is designed to mimic other flooring products, like wood or stone.
With a photo-created image and the texture to match, LVF does an excellent job of camouflaging itself as the real thing. So it captures the look you want at a price that can save your flooring budget.
This type of flooring is also waterproof, so it can go in the kitchen, the bathroom, or into any part of the home without worry about spills to ruin the finish. Because of this feature, LVF is also very easy to maintain with a simple mopping or sweeping. The protective layer can last up to 10 years or more before it needs to be reapplied. LVF comes in a variety of styles to choose from, including luxury vinyl plank (LVP flooring) and luxury vinyl tile (LVT flooring). These allow for different installation patterns to achieve the look you want.
The Cons of Luxury Vinyl Flooring
There are some issues to be concerned with when choosing LVF, as there are with any product. For example, subfloor preparation can be extensive to lay the flooring properly.
As well, this type of flooring will not add value to your home in the same way that hardwood can.
Another key consideration is that LVF can be a slippery hazard, especially when wet.
Choosing luxury vinyl flooring in Central Arkansas can be a great benefit over other more common materials. Hopefully, this has helped you make a wise choice for your flooring replacement project.